Five Lending Trends to Watch in 2019 — 4 of 5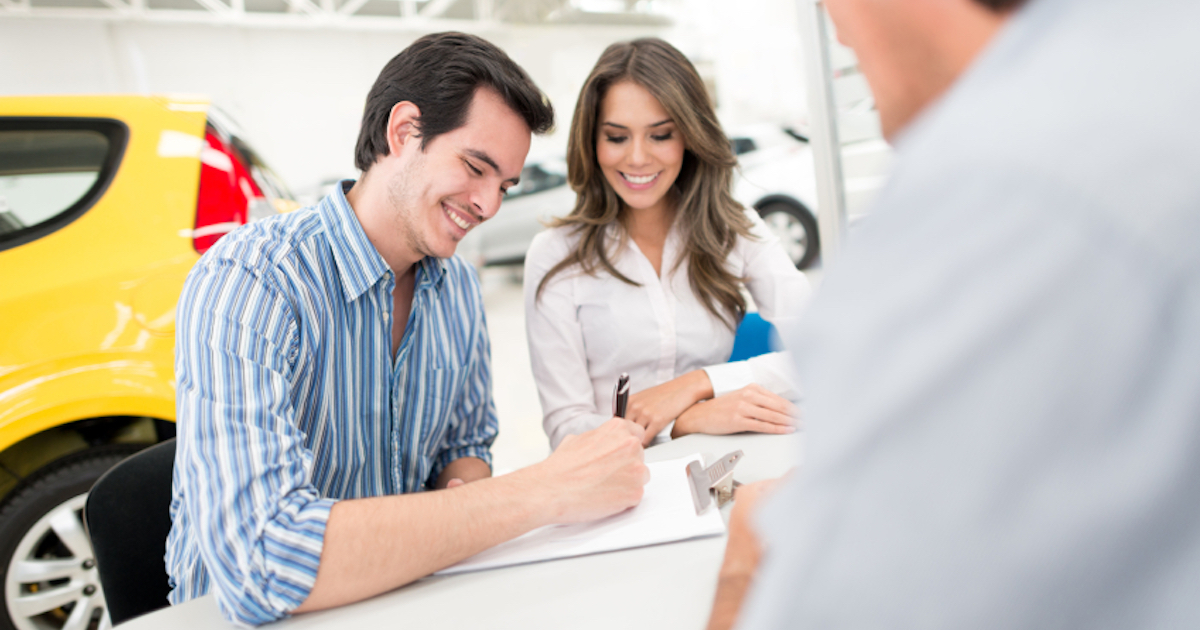 #4:  Cater to the Millennial Buyer
Author: John Minor
As 2018 comes to an end, new technology and deeper market knowledge bring more opportunities than ever for lenders to stay on top of regulations changes and better position themselves for the upcoming year. If you are a lender looking to revamp your services, stay updated on this five-part series on top lending trends to watch for in 2019. This fourth installment will examine the power of millennial buyers and how lenders can best cater to them.
There is a misconception that millennials are not involved in the lending sector. On the contrary, the millennial demographic is maturing and is now poised to be a driving force in lending products and particularly in auto lending. Lenders should cater to millennials because with more than 75 million millennials nationwide, this age group is now America's largest living generation, and is spending $1.3 trillion annually.
Millennial Myth Busted  – Young Consumers Really Do Like New Vehicles  – Experian.
Millennials accounted for all new vehicle sales growth in the first quarter of 2018, whereas both the Gen X and Baby Boomer's market share fell flat and experienced a decline.
As a lender, connect with prospective millennial customers by optimizing your product or service for millennials. This means acknowledging that many millennials typically won't use standard desktop features, and that lending platforms should be mobile-first to offer a faster, consistent and simpler user experience. Features such as payment reminders, chatbots, and mobile wallet integration further appeal to millennials.  Lenders make sure not to overlook millennials! As the largest demographic, they represent the future of effective buying power.
Learn more about how providing mobile-first payment platforms can help lenders and their millennial customers. View the on-demand webinar.