Start Accepting Debit Card Payments Online in Four Easy Steps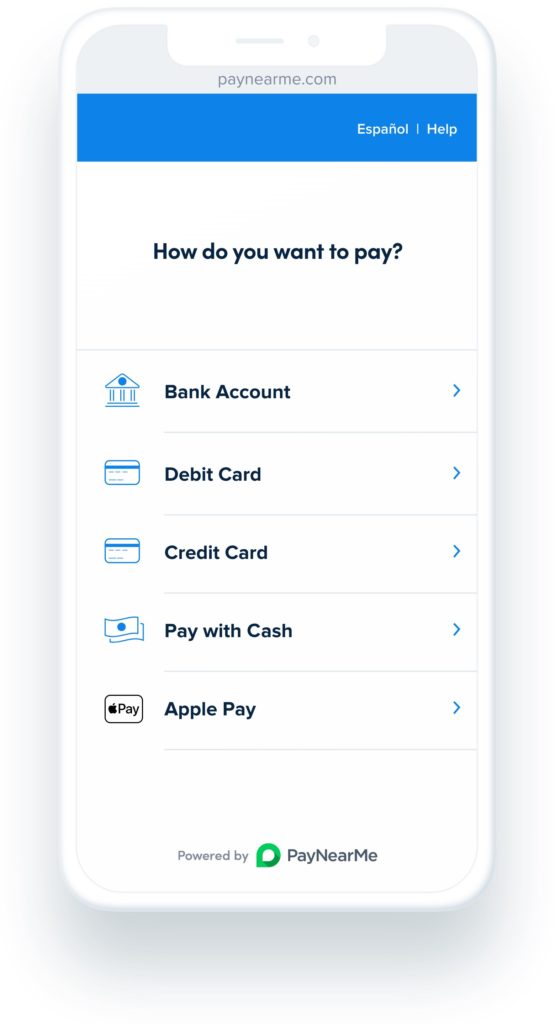 It shouldn't be a surprise that giving your customers the option to pay with a debit card is essential for bill pay. Over half of consumers prefer paying with a debit card over other payment methods including credit cards, cash, check and mobile payments.
Debit card payments have quickly become popular with consumers because of how low simple they make bill payments. Consumers often carry cards with them at all times (unlike checks or other payment methods), and because the transaction is nearly instant, consumers can see their new bank balance without balancing a checkbook or keeping a pending transaction ledger. 
If you're ready to experience the benefits of accepting debit card payments online, here are the four steps you can take to get started.

Step 1: Understand the Rules for Accepting Cards
Depending on your industry, there will be specific compliance and regulatory requirements you need to manage in order to accept debit cards. One of the most important of these regulations is PCI compliance, which governs how, when and where you can accept cards over the phone. These requirements may also change based on how you accept card payments (i.e. a call center or online) and how many transactions you plan to process each month. 
Make sure you have a firm understanding of the rules for your organization before  you jump head first into accepting cards, or work with a PCI-compliant vendor like PayNearMe to help you get started.
Digging Deeper: Learn more about PCI-DSS Compliance with our on-demand webinar, "PCI Compliance and Your Call Center".
Step 2: Launch Your Payments Web Page
Customers expect you to accept debit card payments online. To do this, you'll need to set up a dedicated payments page that allows your customers to login, make payments, view payment history, schedule automatic payments, and more. 
The page should be easy-to-use, even for customers who aren't tech-savvy. It should be clear how to make a payment, how to track past payments, and how to access any other specific functions you want to include, such as changing the payment due date and setting up payment alerts.
With platforms like PayNearMe, setting up this page is easy.  You can choose from three options to suit your needs:  
A fully-hosted payments page with no website or IT required

An embedded payments form that lives in your existing flow

A fully customizable experience through our API

Step 3: Optimize Your Mobile Payment Experience
You'll also need to optimize your payment page for mobile devices. Consumer preference for online payments on mobile devices is expected to grow over the next few years. A report by eMarketer found that, by 2023, 42.2 percent of people globally will be making payments through their mobile devices.
Setting up mobile debit card payments also involves informing your customers about the safety of their personal financial data. Recent Pew research found that only 35 percent of consumers feel safe making a mobile payment with a credit card, while 61 percent feel that a card payment on its own is secure. Your payments page should be secured through SSL and use tech that never stores card data locally.
With PayNearMe, you can help your customers feel confident that they're safe when making payments online, whether on a mobile device or through their computer. We employ rigorous security standards including regular third-party audits to guarantee the highest standards of security are met.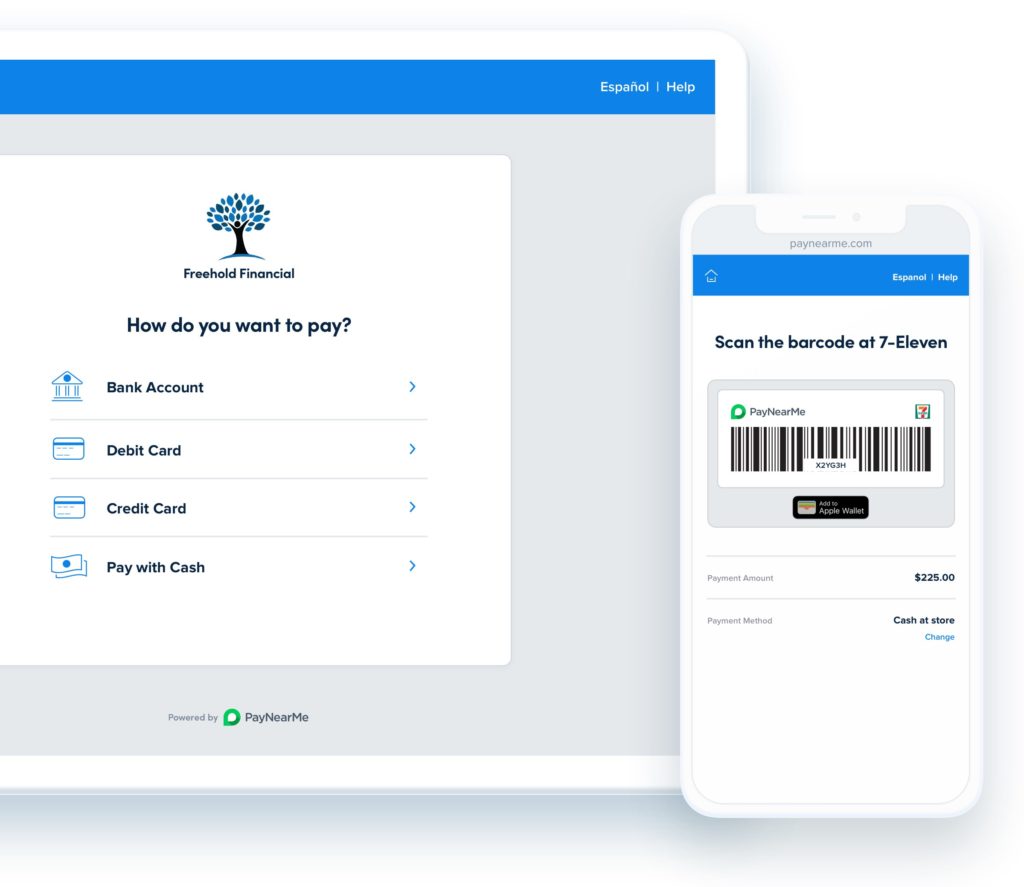 Step 4: Choose the Right Payment Processor
When looking for the right payment processing partner, make sure you're working with one that will actively help you manage risk and fraud. Check to ensure they have multiple processes in place to lower chargebacks and to reduce your risk with online card payment processing.
You also want to ensure they're constantly monitoring, refining and automating your security with real-time account validations and risk analysis.
In addition to comprehensive security, make sure your payment partner can help to reduce the burden of compliance, including both PCI compliance and other requirements that are specific to your industry.
To learn more about how to accept debit for bill payment, and to discover how partnering with a powerful payment platform is the best choice for your business and your customers, reach out to the PayNearMe team today.