Push-to-Card Disbursements are Key to Attracting Millennial Borrowers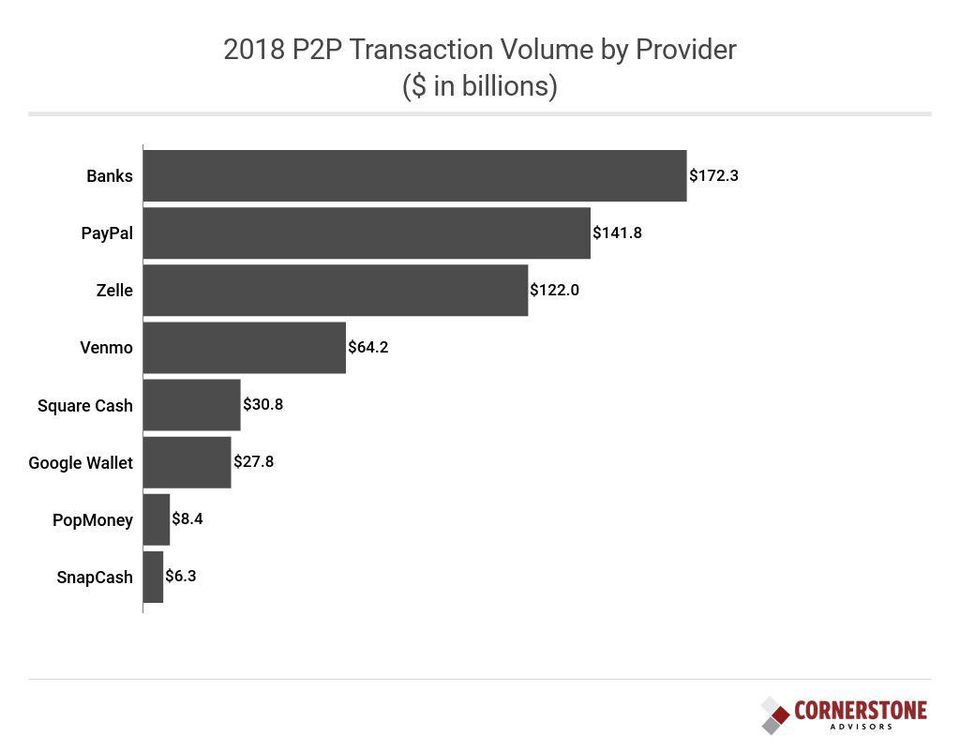 Source: Cornerstone Advisors
Attend any conference, trade show or educational seminar in the lending space and you're bound to get caught up in the buzz of real time payments (RTP). A universal network for real time doesn't quite exist yet (and some industry giants are even speaking out against it), but there are ways to dip your toes into RTP to extract some of the benefits today.
Push-to-debit disbursements offer a slew of subtle advantages to lenders that want to get started with RTP. Sometimes called push payments, digital disbursements or debit card disbursements, the technology allows you to transfer funds immediately to a consumer's bank account through their debit card. The process is fast, frictionless and most importantly, aligns with growing consumer demand for faster access to money – especially in the millennial market.
Consumers, Especially Millennials, Crave Convenience
"U.S. Millennials are all about instant gratification. They put a premium on speed, ease, efficiency, and convenience in all their transactions." Boston Consulting Group, "The Millennial Customer: Debunking Stereotypes"
Tried and true disbursement methods like checks and ACH are falling out of favor with many consumers, due to the pressure created by instant P2P transaction services like Venmo and Zelle. This is especially true for millennials, who have adopted these services at a higher rate than any other age group.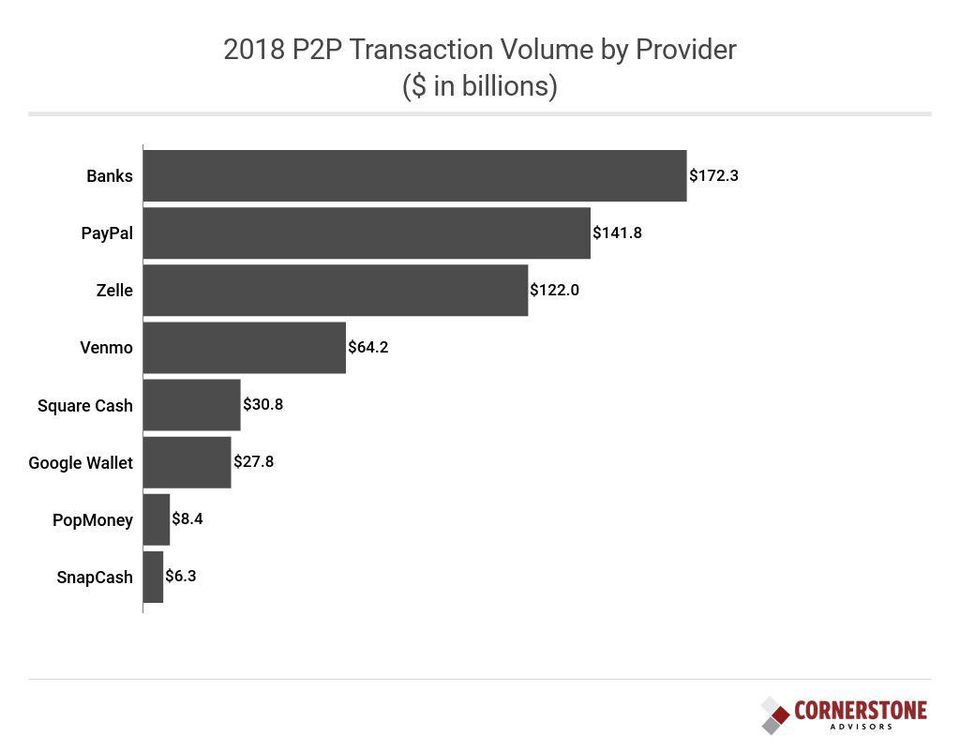 Millennials, expected to soon be the dominant income earners in the US, have shown an affinity towards debit cards too. Debit cards represent 28% of millennial spending, outpacing credit cards, ACH, checks and other payments categories.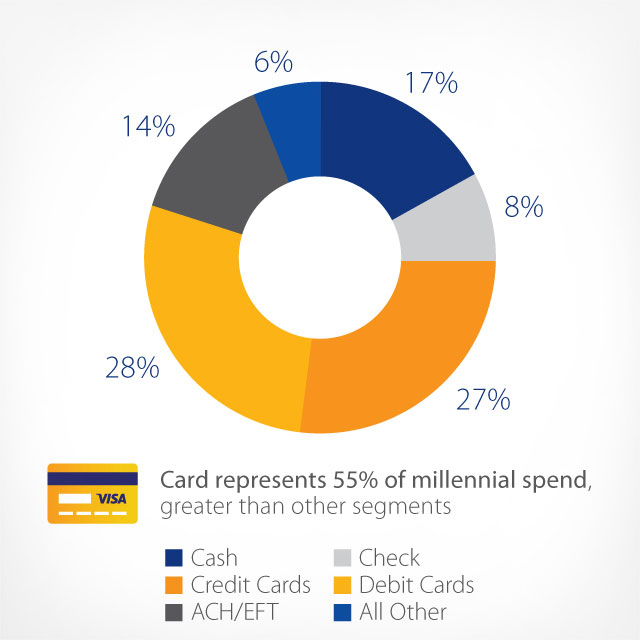 By aligning with the preferences of millennials and offering convenient disbursement options, lenders can gain a competitive edge in securing new borrowers.
How Push Payments Work
Push-to-card disbursements operate through existing card networks (like VisaNet) to instantly transfer funds to consumers. Essentially, the transactions are sent backwards through the card network, from the merchant, through their acquirer or payment processor, to the consumer's issuing bank in real time. Almost any lender can begin taking advantage of push-to-card offerings, pending you have the right technology partners:
Card Networks: Both Visa and Mastercard offer push-to-card services, through their Visa Direct and Mastercard Send programs.
Payment Processors: Some payment processors, like PayNearMe, offer push-to-card disbursements directly in their feature stacks.
Once initiated, funds are verified and transferred to the borrower's associated debit card account within minutes, and are instantly ready to be used. From an infrastructure perspective, digital disbursement technology offers a reliable and feature-rich framework by taking advantage of the existing card networks. Lenders can work with their payment processor to incorporate existing fraud detection, anti-money laundering and KYC programs built in to their card servicing products.
The Case for Disbursements in Lending
Despite being a relatively new technology, push-to-card disbursements have already made big strides in the market for a variety of use cases. Gig economy pioneers like Uber and Lyft use the technology to instantly pay out contractors who want their commissions paid out faster than traditional direct deposit methods. Insurers are testing push to debit for settling claims more quickly, eliminating the need to cash paper checks, especially useful in disaster claims or scenarios where snail mail and bank access are unreliable points of friction.
Lenders can take advantage of push-to-card disbursements to streamline operations and offer convenient services for borrowers. Use cases for lenders may include:
Instant Loan Funding: Build a better first impression and get money into the hands of borrowers immediately.
Refunds and Overpayments: At the completion of a loan, close accounts more quickly and with less paperwork.
Reward Your Best Customers: Accelerate delivery of time sensitive disbursements (like lines of credit) into the hands of loyal, repeat borrowers.
Reduce Paper Checks: Save on returned checks, postage fees and operational expenses by digitizing disbursements.
Improved Security: Eliminate the risk of stolen or lost checks, ensuring funds go straight to the intended recipient.
By incorporating push to card into your technology mix, lenders can offer a differentiated product that matches the needs of modern borrowers.
Get Started with Push-to-Card Disbursements
PayNearMe includes disbursement capabilities natively in our platform. Existing customers need only talk to our team to turn the feature on and begin pushing funds to debit instantly.
Not a customer yet? Request a demo to see how PayNearMe helps you get paid faster with the industry's most complete payments platform.