Want to Improve Your Customer Experience? Fix These Three Common Mistakes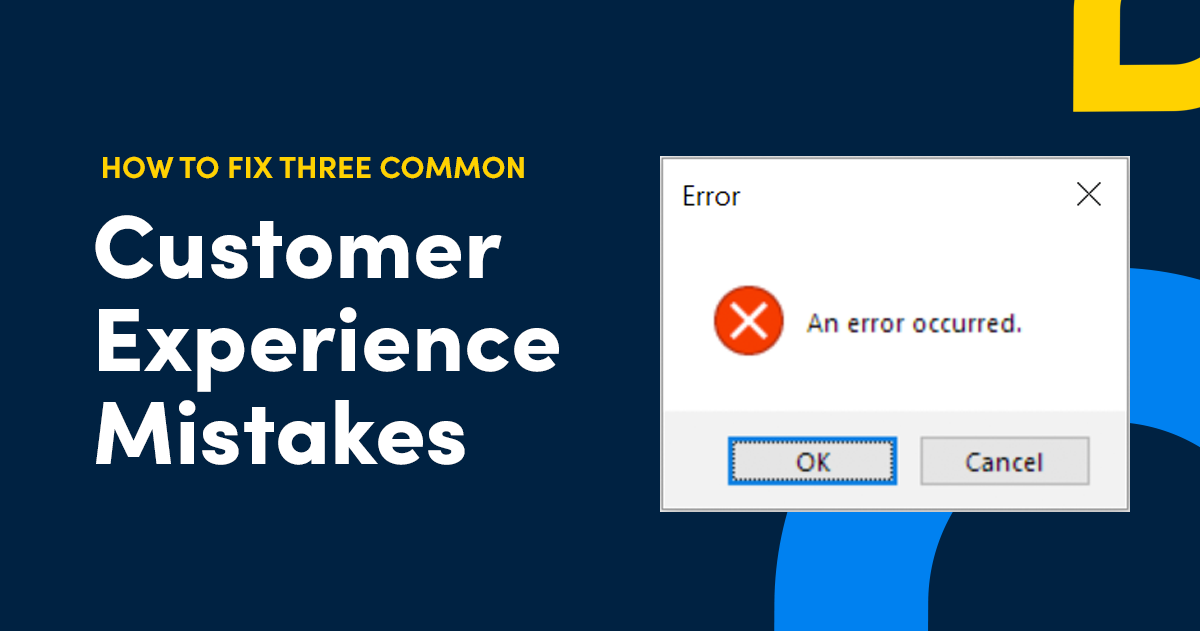 By John Minor
"Customer experience is a totality of cognitive, affective, sensory, and behavioral consumer responses during all stages of the consumption process including pre-purchase, consumption, and post-purchase stages."

Wikipedia
One word I want to highlight in this definition is totality. Customer experience is not about one single touchpoint: whether that's making a payment or logging on to an app or calling in for support. It's truly the entire experience your customer has from start to finish, across every single touchpoint.
When you think of the best customer experience you've ever had, what does that look like? Was it a seamless experience from start to finish? The merchant quickly addressing a problem you had?
Whatever your situation, there's a lot we can learn from our own personal experiences as consumers—for both positive and negative experiences.
Perfection Isn't Possible, but Improvement Is
While a great customer experience can promote customer satisfaction and engagement, drive customer retention, reduce support requests and drive down operational costs, a poor customer experience can do just the opposite—reduce customer engagement and lower retention, increase operational costs and drain your resources.
Of course, no matter what you do, things will still go wrong. Mistakes happen, and a perfect customer experience isn't possible every time, for every customer. But there are steps you can take to remedy issues quickly, such as heading off support issues by collecting proactive customer experience feedback and acting on that feedback as quickly as possible.
Improvement #1: Lower Barriers to Complete Tasks
One of the most common customer experience mistakes is making it far too difficult for users to complete tasks. This can come in the form of a difficult registration process, a confusing or overly complicated sign in process, a lack or overabundance of options, missing / confusing instructions or a myriad of other issues. By simplifying these processes and making it easy for users to do what they want to do, you'll improve the customer experience piece by piece.
One example of making the bill payment experience unnecessarily complicated is requiring your customers to download and use an app instead of using a platform that automatically adapts to either a desktop or mobile-based flow based on the device being used.
According to Buildfire.com, the average consumer has 80 apps, and more than 62% of apps don't get used every month. A surprising 25% of apps are used once and never used again. So why have an app, when you could just use a website?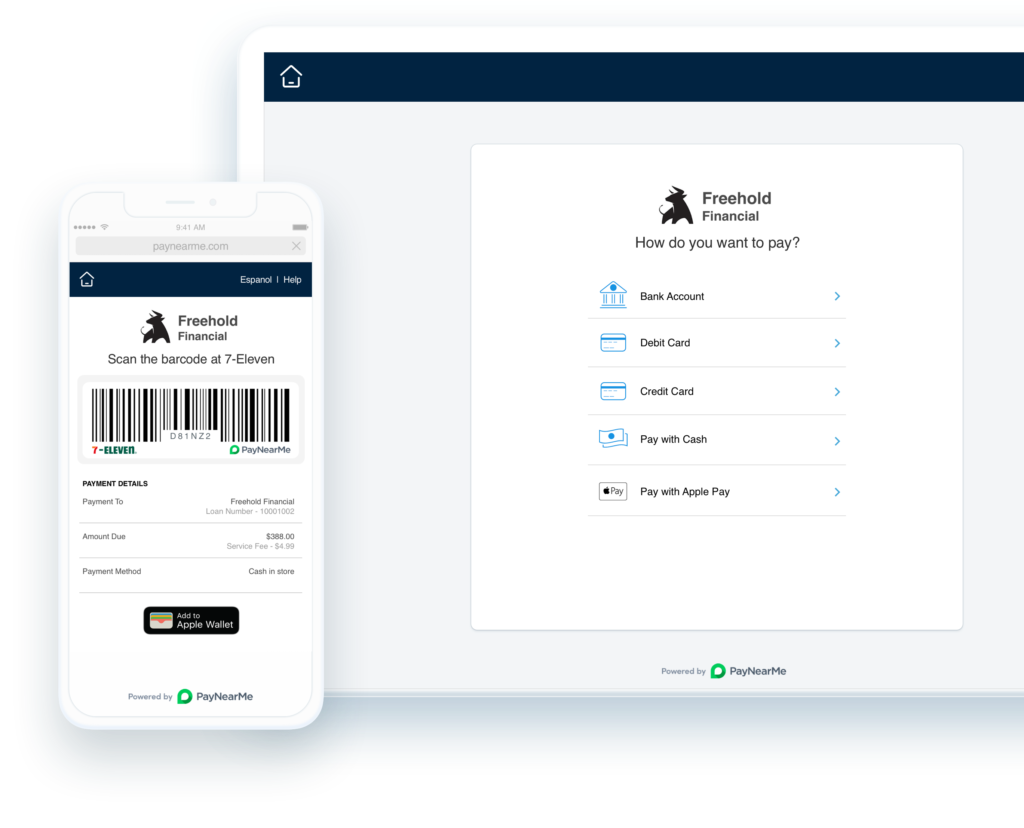 Improvement #2: Providing Actionable Messaging
User error messages are inevitable. When they do happen, ensure your communication is actionable and clear. What does the error message really mean, and what actionable steps can the user take to fix the issue?
Proactively track and identify problems so that you can improve the error messages you do show, and provide self-service options directly within the experience to help customers get answers quickly.
Improvement #3: Using Support as a Customer Experience Layer
A lack of customer self-service support options leads to more calls, chats and emails. Your customers need help, and they need it quickly.
Simple, quick resolutions are key to improving the overall customer experience. Make sure to give your support team the right information to service customers – not frustrate them further. This could include past account history, any customer communications that have gone out and purchases/payments customers have made.
How to Get Feedback
Gathering feedback is an easy way to improve customer experience. Whether you choose to use surveys, analytics, heat mapping or proactive monitoring, the more information you can gather, the more proactively you can address challenges before they grow too large.
Once you have the feedback you need, take action to implement improvements. So many companies gather data but don't take the necessary steps to address the issues they uncover.
Once you've implemented improvements, it's time to test again. Improving the customer experience is an ever-evolving process that takes time and dedication across every department.
Where PayNearMe Fits In
At PayNearMe, we serve two audiences: businesses and their customers. By managing the bill pay process, we are an extension of our clients' brands, and we take that seriously. For some businesses, the bill payment process is one of the only times they have a touchpoint with their customers. It's crucial that this experience is positive.
Like all companies, we aren't perfect, but we are dedicated to providing our clients (and their customers) the best possible experience. If you have feedback, please reach out at support@paynearme.com.