For Gen Z and Millennials, Mobile Payments Are No Longer Optional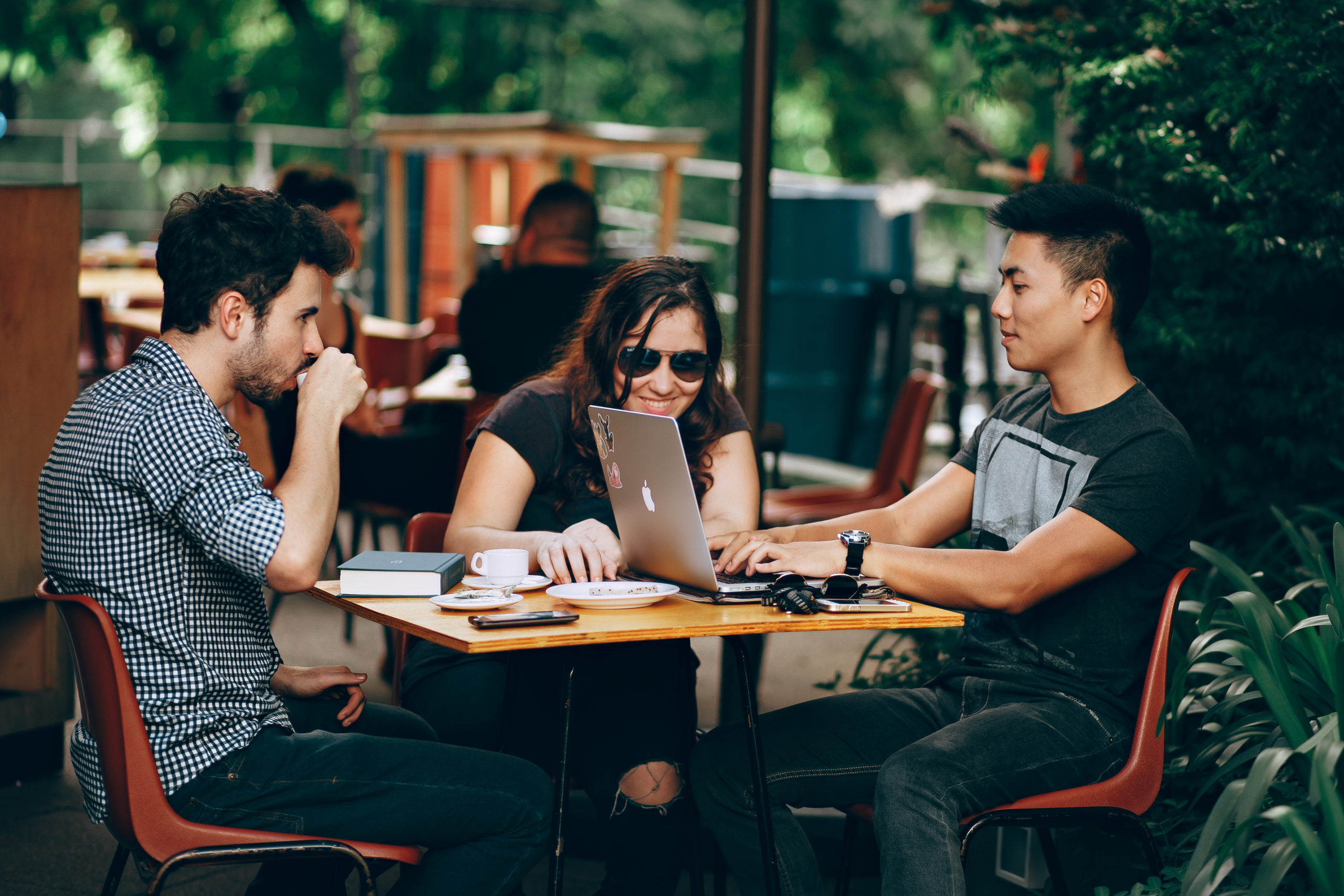 Photo by Helena Lopes from Pexels
Millennial and Gen Z consumers are on the verge of becoming the most important customer group for lenders. In 2019, Gen Z customers alone showed significant growth in lending balances, with double digit increases in mortgage, auto and personal loan holdings.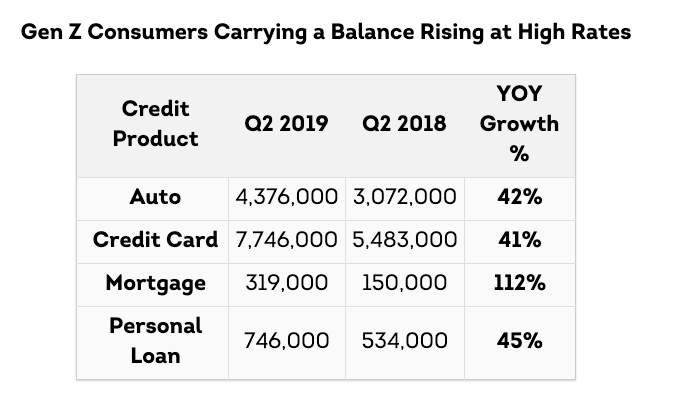 As these generational groups become a mainstay in lending portfolios, it is becoming even more important to make loan repayment as convenient and practical as possible. And for Millennials and Gen Z, all paths lead to mobile. 
The reality is that these generations always have their mobile phone within reach. They are more willing to explore technology-enabled payment methods that are built into the apps and operating systems that live on their smartphones. Pay by text, push notifications, and mobile wallets resonate with Gen Z and millennial customers because they match up with their existing mobile behaviors.
Here's a look at why providing mobile-first bill pay is a must if you want to win over these customers.
Why Gen Z and Millennials Embrace Mobile Payments

These generations have grown up around connected technology. Making mobile payments online and through their smartphone isn't new—it's normal. Apps like Venmo and Apple Pay have only accelerated their comfort, with many consumers using digital wallets as their primary holding place for financial products. 
For millennials, the majority use their mobile phones to make payments. One survey found that 70% of millennials use their smartphones to pay for goods and services, while 40% rely on mobile payment apps such as Apple Pay and Google Pay. When it comes to Gen Z consumers, 40% have made in-app payments; 15% do so regularly.
When you follow the payment habits of these generations, there's no question that making mobile payments available is a good idea.
Mobile Devices Go Everywhere
With Millennials and Gen Z'ers, mobile devices are ubiquitous. You rarely see them without them. Ninety percent of millennials never stray far from their devices.
Gen Z is "even more mobile-centric," a joint study conducted by popular app Snap and GlobalWebIndex discovered. The first digital natives, Gen Z enjoys more smartphone penetration. On average, they spend more than four hours a day on their devices.
For younger consumers, mobile usage is ingrained. As a result, your business is less likely to resonate with them if you prioritize analog bill pay methods such as mailing paper bills. Mobile bill pay ensures you can reach them wherever they are, resulting in more on-time and self-service payments.
Mobile Is Fast
Generation Z and Millennials are generations that put a premium on speed and convenience. They can listen to any song on-demand, order products from Amazon on a whim, and text a friend on the other side of the world in seconds. Naturally, they expect to send (and receive) payments just as quickly.
When you provide mobile payment options, on-the-go Gen Zers and millennials can pay in near real-time. Electronic payments, especially when a card or bank account has been used before, can be completed in seconds with platforms like PayNearMe, pushing funds to your business quicker than ever. 
Digital disbursements also make funding loans instant, giving Gen Z and Millennial customers faster access to funds.
Mobile Payments Are More Secure
Trust and security are central to winning Millennials' and Gen Z customers' business. It's no wonder; nearly one-third of all millennials have been faced with some kind of credit card fraud.
Mobile-first payments help improve security by either tokenizing or encrypting payment information, lowering the risk of a breach. Instead of writing a bank account number on a paper bill or sharing a card number over the phone, a digital transaction can mask this information so that your business doesn't have to worry about transmitting or storing that data internally.
Tokenization takes security to a whole new level. It goes beyond mere encryption. It converts the payment amount and other sensitive information into a digital token. Unique to each transaction, these tokens are worthless to hackers. In fact, with tokenization, no data is stored. With secure mobile payments, even skeptical millennials and Gen Zers can feel confident.
Mobile Creates Digital Footprints
One of the other benefits mobile payments give consumers is an easily searchable, digitized payment history. With a mobile payment solution that connects seamlessly to your Gen Z and millennial customers' digital wallet, they can maintain better control over their finances. When they can pull up those records on their mobile phones quickly, they can keep track of all their expenses in a single place.
Digital records, unlike paper records, are easy to access at any time, day or night. Not only that, but they also reduce paper waste. This is a bonus for these environmentally conscious cohorts.
As for your business, you'll save on printing and mailing costs. When your customers use mobile bill pay, you don't have to send out mailings and paper reminders.
Create an Experience to Wow Your Millennial and Gen Z Customers
The benefits of mobile payments are clear. Scalable and adaptable to new technologies, these payment systems give your Gen Z and millennial customers the kinds of seamless, personalized experiences that they demand.
Bill payment for the next generation demands an innovative payment solution that matches your customers' expectations. PayNearMe delivers just that in a seamless experience for both you and your customers.
Get in touch to learn more about what our flexible payment platform can do for your business.