The Unexpected Return of the QR Code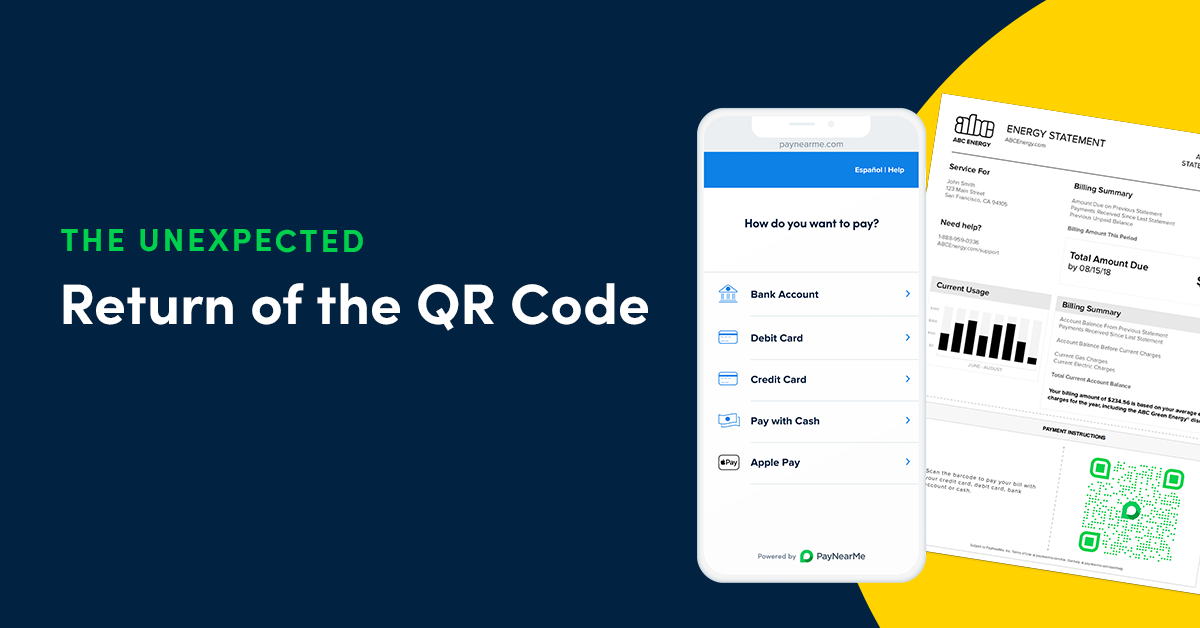 Don't call it a comeback
I've been here for years
– LL Cool J 
Of all the tech trends that have set out to disrupt the status quo, none have been as persistently disappointing as QR codes. A decade ago, they were touted as being the next big thing, offering a way to digitize the world around us through the lenses of our smartphone cameras. 
QR codes promised the world. You could navigate to websites without typing, share contact information without business cards, pay a bill without fumbling with your wallet—the possibilities were endless.  
We were told that by 2020, every subway station, print ad, menu and electric bill would be littered with QR codes, turning our smartphones cameras into our most trusted sidekicks. 
But time ticked on and the promises began to fade. Subways kept their large wall maps, business cards continued to fill garbage cans at tradeshows, and QR codes remained novelties reserved for obscure niches and marketing agency pitches. 
QR codes never fully faded from the public eye, but they continued to live out their days in hype-purgatory alongside other disappointments including the Segway, nuclear power, and Tim Tebow.
That is, until now.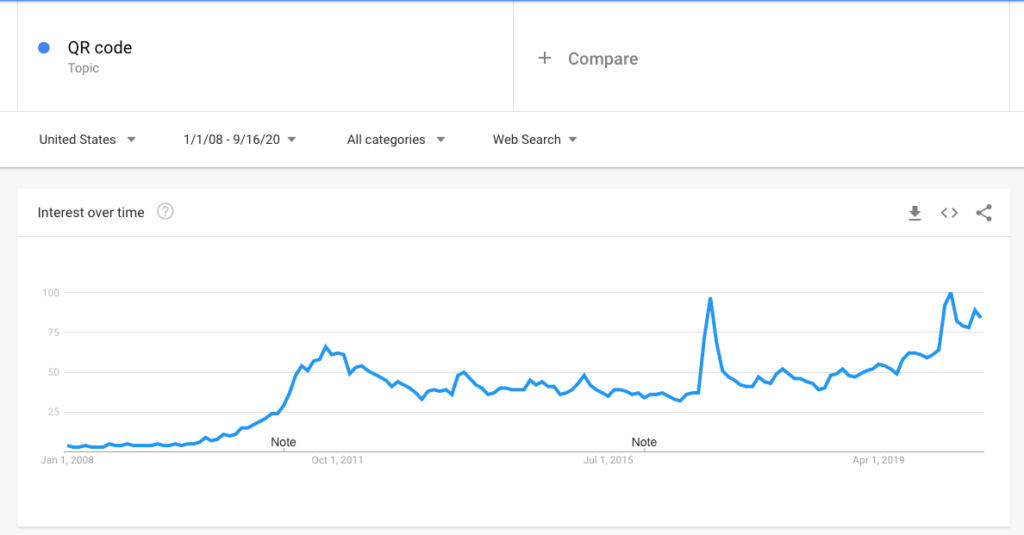 The Return of the QR Code
In a turn of events that has surprised the internet, QR codes have clawed their way back into the mainstream in recent years. Part of this is due to better phone cameras that have QR scanning capabilities built-in, without the need for separate apps. Snapchat, Spotify and other socially-driven apps can also take credit, putting a new spin on sharing with quirky QR codes at the center of their experiences.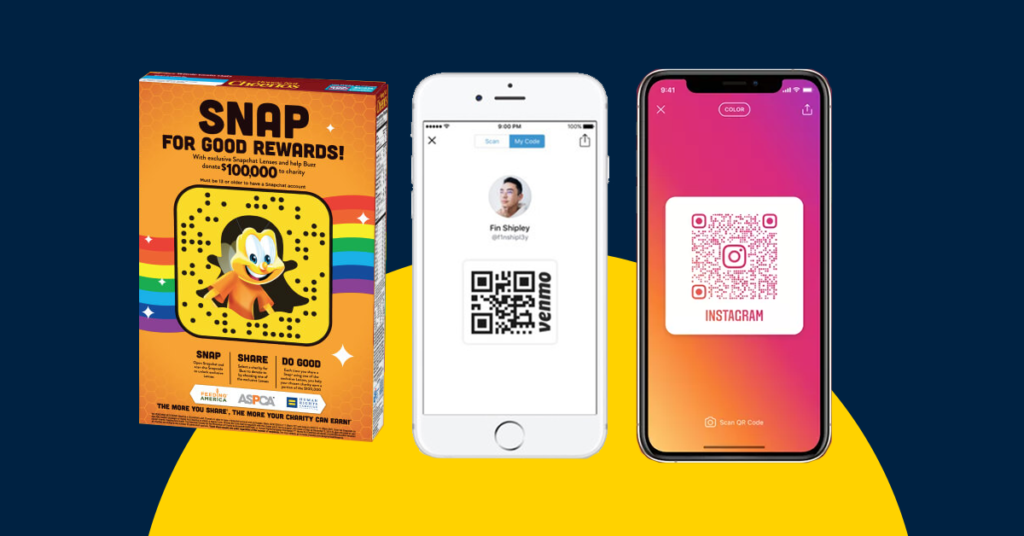 And of course, the very recent trend of contactless-everything during the COVID-19 pandemic has accelerated the need for the fast, free and flexible options that QR codes bring to the table. 
We're even starting to see QR codes sneak into the payments space (yes, there is a reason for publishing this article on the PayNearMe blog.) In the P2P space, we've seen companies such as Venmo using QR codes as a way to facilitate payments between users without typing in usernames and potentially sending money to the wrong person. 
In retail, we've seen PayPal go to market with a massive QR push, producing instant QR codes for both merchants to collect payments and for consumers to initiate transactions. 
And in bill pay, PayNearMe is using smart QR codes that can be printed on paper statements, allowing consumers to quickly make a payment to their account without signing in or entering an account number.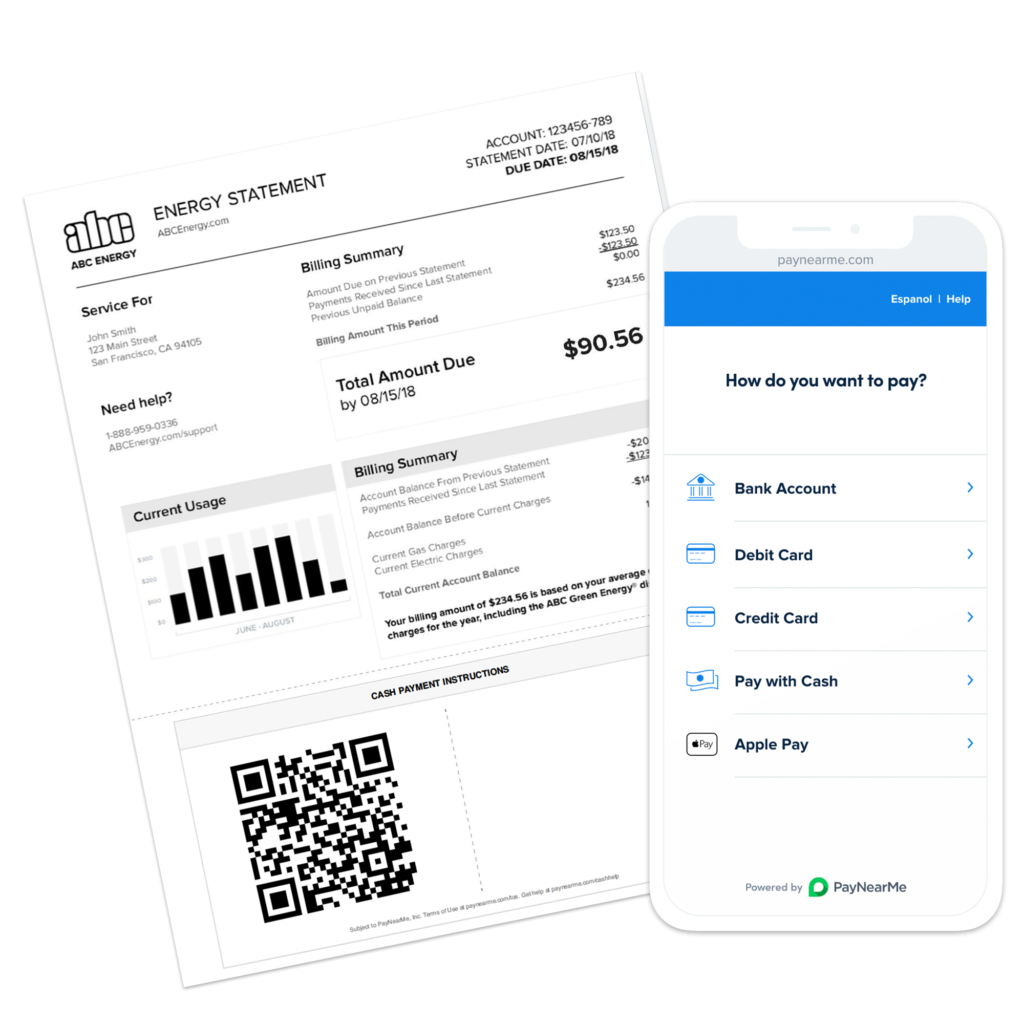 These newer use cases seem to be picking up steam, as software providers and merchants continue to adopt quick response codes as a way to facilitate contactless payments.
Will QR codes continue their unlikely comeback, joining the ranks of the Apple in late 90's, Robert Downey Jr. in the aughts and the 2016 Cavaliers? That has yet to be seen. But I'll be rooting for them either way.