Revolutioninzing Payments – A Faster Digital Experience Podcast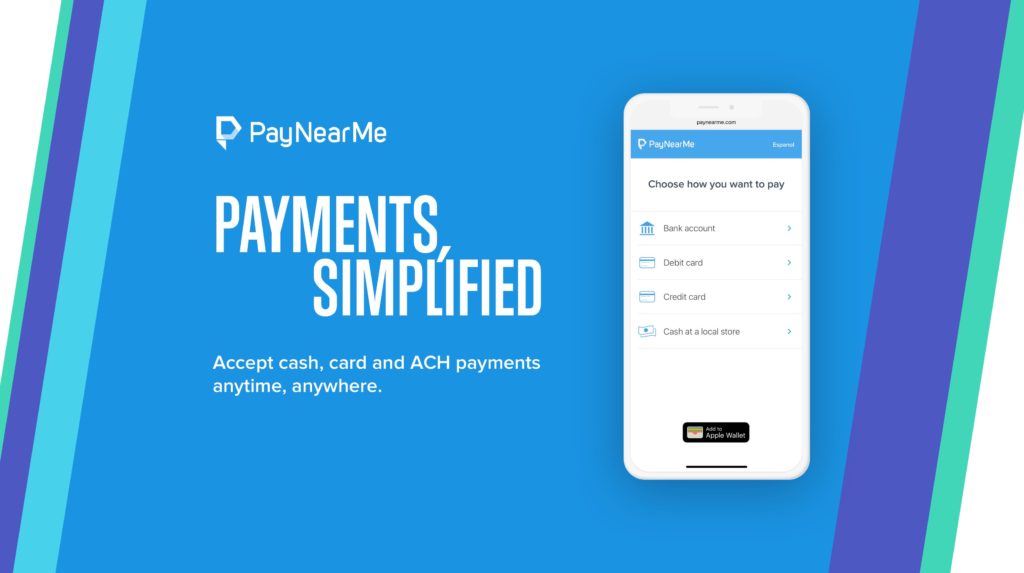 Revolutionizing Payments: A Faster Digital Experience dives into the global payments landscape, which has experienced rapid change from the introduction of real-time payments to mobile wallets.
Join Ernaz Irani, Director of Marketing and PR and Bruce Gaskill, Strategic Account Executive at PayNearMe as they discuss how emerging technologies are driving faster payment systems for businesses and how digital payment systems are taking the center stage.
Hear where the future of billing and payments is headed!