PayNearMe Wins Two Payments Innovation Awards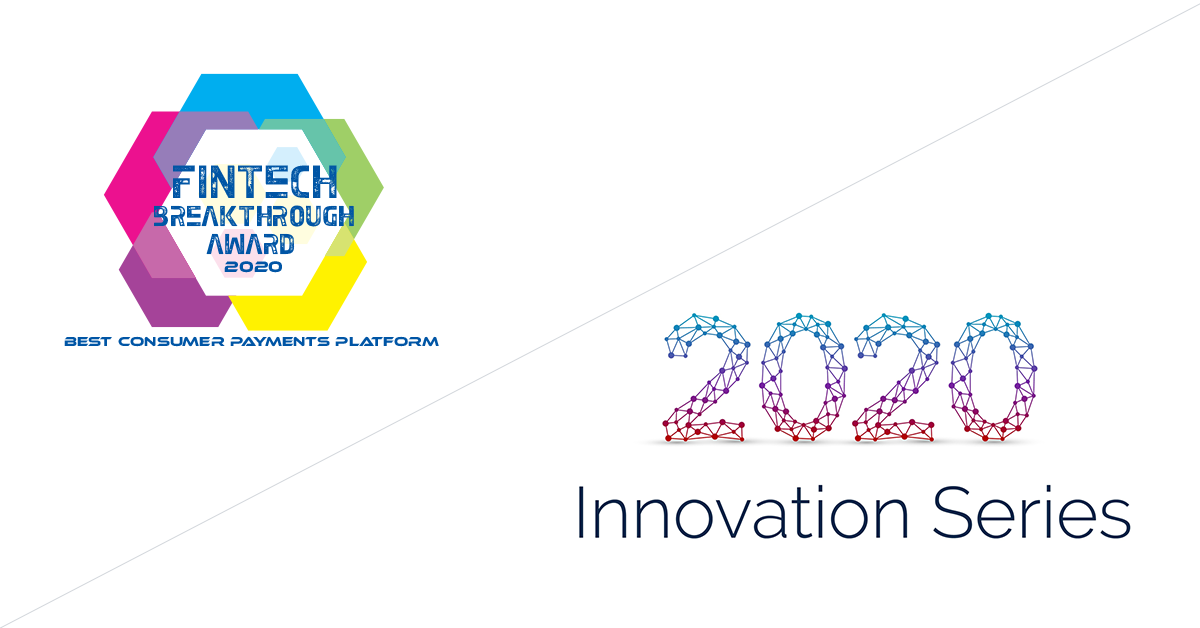 We're proud to announce that PayNearMe was named the winner of two prestigious industry awards in the past month: FinTech Breakthrough's "Best Consumer Payment Platform" and CreditUnion.com's "Best Payments Innovation." 
Our team deserves all of the credit for making this happen. In 2019, they worked tirelessly to deliver 52 zero-downtime releases for new features, performance upgrades and/or security updates, making PayNearMe one of the most productive and innovative payment platforms available. Our thanks and gratitude go to everyone who helped make these awards possible.
Best Consumer Payment Platform
PayNearMe was named "Best Consumer Payment Platform" by FinTech Breakthrough, an independent market intelligence organization that recognizes the top companies, technologies and products in today's global FinTech market.  
According to the judges, "While the FinTech revolution has disrupted nearly all aspects of the payments industry, bill pay was one area that was not addressed. PayNearMe tackles this gap in the market by delivering a better customer experience with bill pay, matching the seamless user experience customers have come to expect with the flexibility, security and reliability businesses need." 
Best Payments Innovation
PayNearMe was named "2020 Innovation Series Winner" in the payments category by CreditUnions.com. According to the judges, PayNearMe differentiates the digital payment experience for credit unions by offering members more ways to pay on a single platform. The judges selected PayNearMe as the winner in the payments category because the company's technology innovations can have the most positive impact on credit union members. View PayNearMe's CreditUnion.com presentation here. 
"Each year, our series features innovations that help credit unions better serve members. We evaluate companies across different areas like payments, mobile/digital services, member experience, and business services," shared Alix Patterson, chief experience officer at Callahan & Associates. "Our goal is to educate credit unions on these new offerings and give new and leading suppliers a platform to showcase their innovations."
These awards are a testament to how our platform transforms the way consumers make bill payments by delivering a modern and mobile-first user experience. The short video below demonstrates the elegance and simplicity of our award-winning platform.
Thank you to our clients and partners who shared their business challenges with us, enabling our team to add platform features and functionality that unlock even more value for each and every client.  These awards motivate us to work even harder to earn the continued business of our clients and the trust of other businesses that are just learning about PayNearMe.  
Want to see our technology in action? Schedule a demo to learn how PayNearMe can bring payments innovation to your organization.