How much can your dealership save by switching to PayNearMe?
PayNearMe helps BHPH dealers and affiliated lenders lower their cost of accepting payments by automating manual collections and reconciliation processes. See how much you could save by answering three simple questions below!
PayNearMe ROI & Savings Calculator
Featured Blog Articles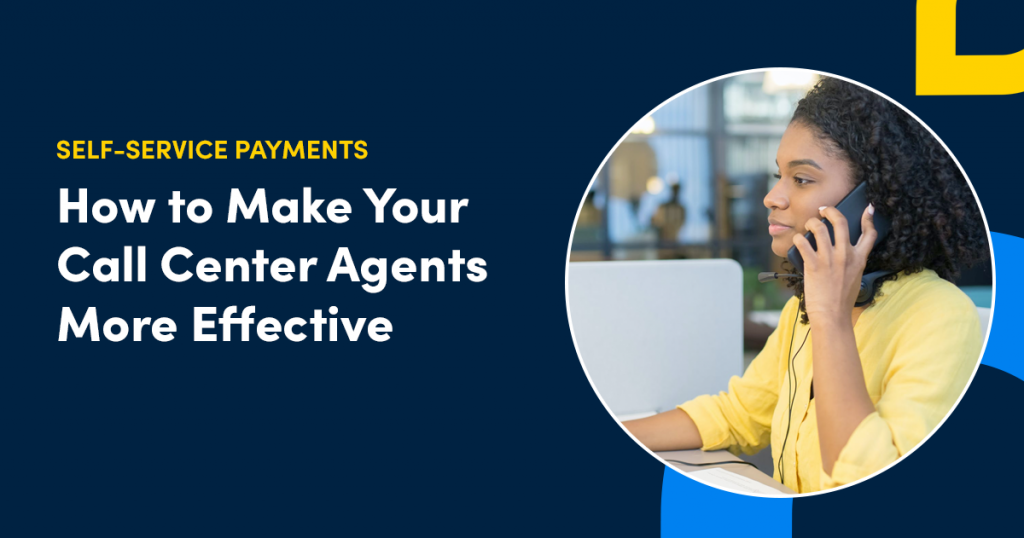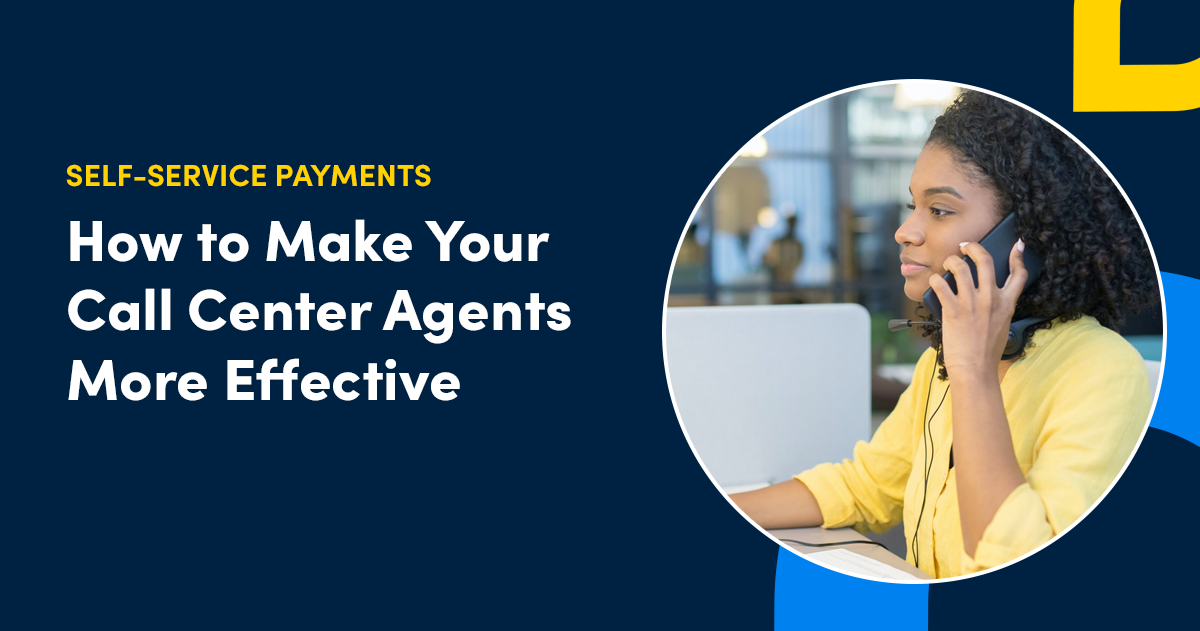 Follow these three tips to encourage self-service payments and make your call center agents more effective.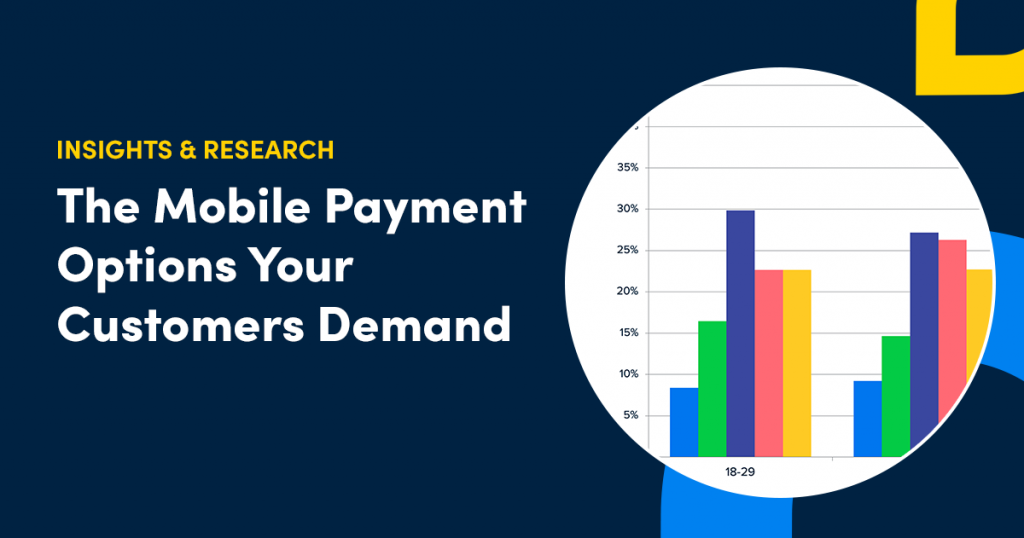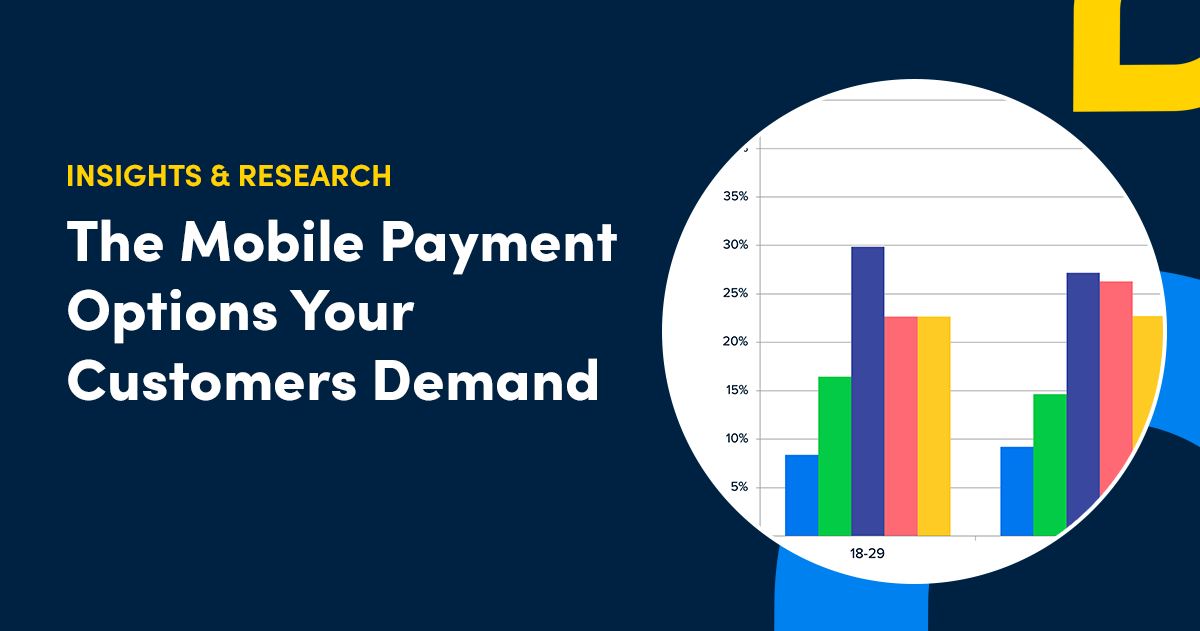 PayNearMe research showed that consumers are demanding more mobile payment options in the bill pay experience. Are you meeting their needs?
Featured Case Studies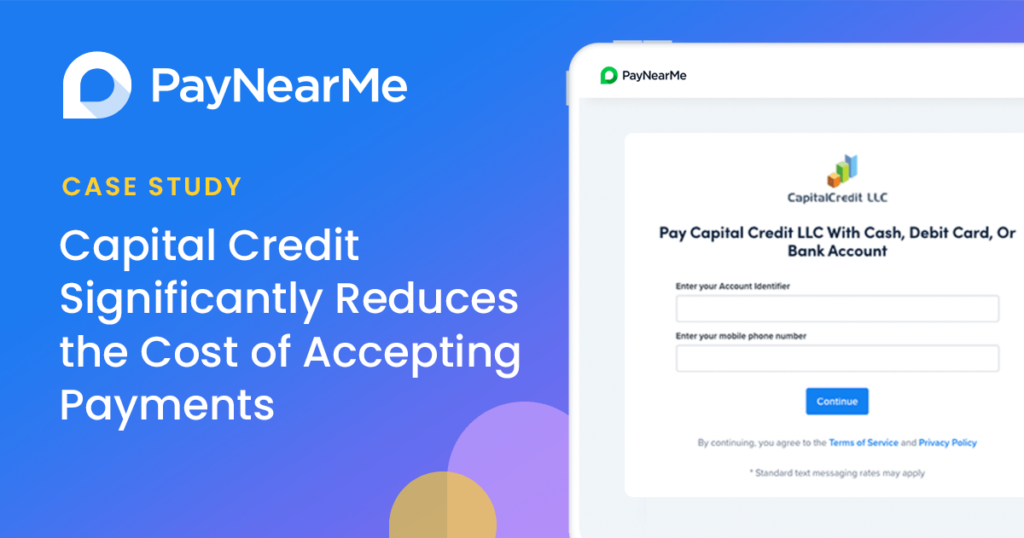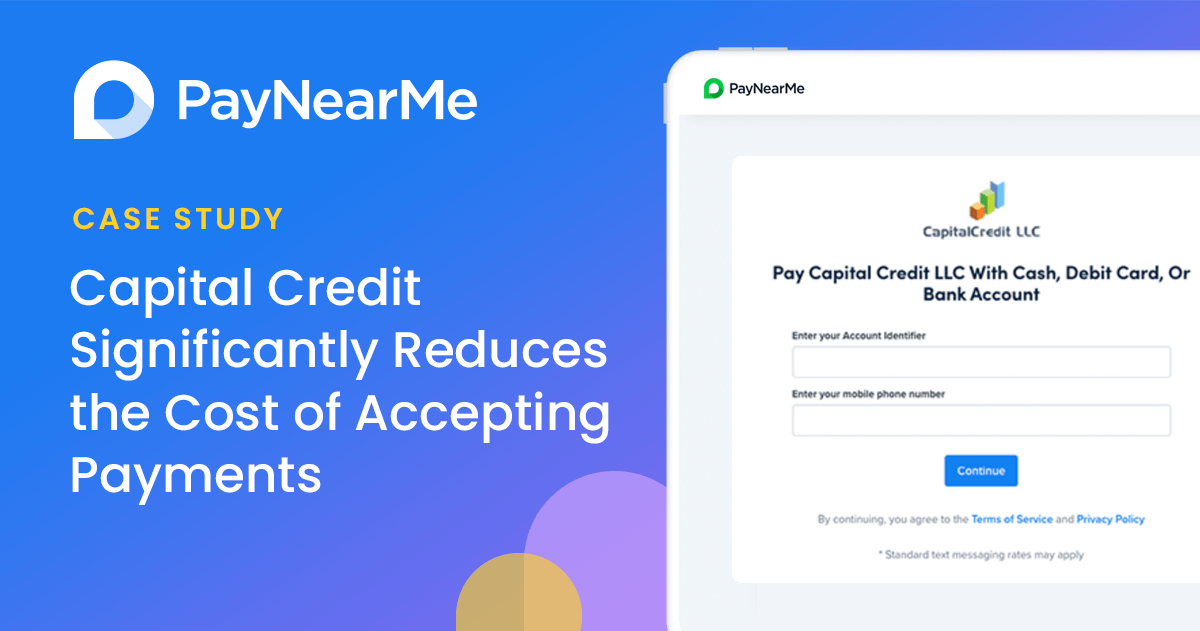 See how CapitalCredit used PayNearMe to significantly lower their costs of accepting payments with our self-service solutions.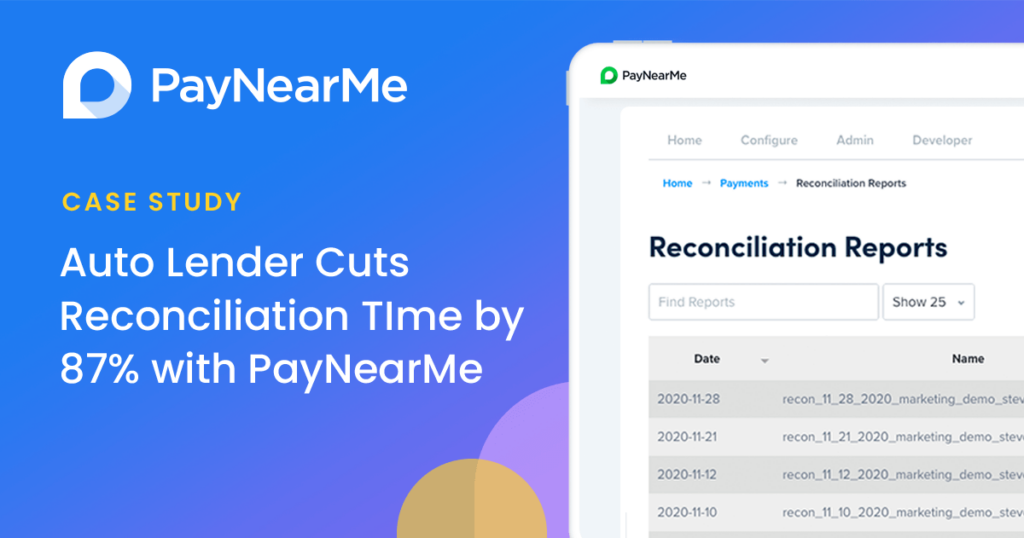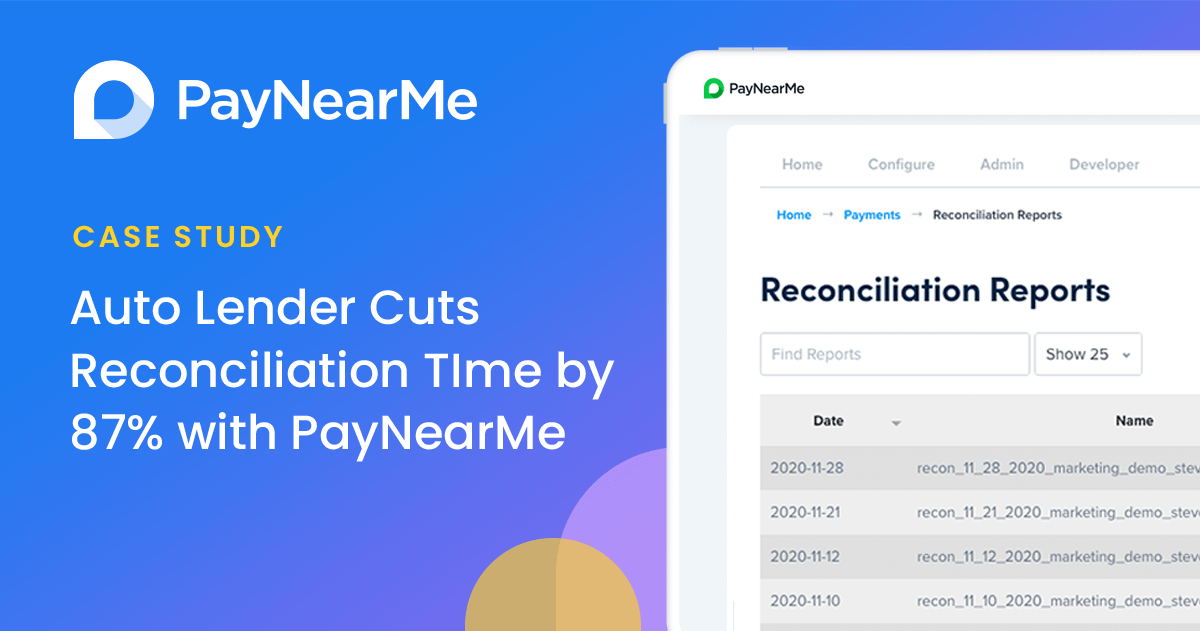 See how one auto lender cut payment reconciliation time from 8 hours every day to less than one hour with PayNearMe.
Disclaimer
The Savings Calculator is designed for informational purposes only. The results presented by the Savings Calculator are hypotheticals and may not reflect actual savings by using PayNearMe's platform. PayNearMe is not responsible for the consequences of any decisions or actions taken in reliance upon or as a result of the information provided by the Savings Calculator. PayNearMe provides this application "as is", and disclaims all warranties and conditions, either expressed, or implied. By using the Savings Calculator, you acknowledge that you have read and agree to this Disclaimer.