What's New at PayNearMe: 2022 Year in Review – iGaming
PayNearMe's product development team works diligently to deliver features that truly move the needle for iGaming and sports betting operators. As sports betting popularity continues to grow in the United States, so does the competition to attract and retain new players. Since launching the MoneyLine™ platform, we have seen tremendous success with our clients by allowing them to simplify money movement, reduce player acquisition costs and get to market fast.
With 2022 in the bag, we wanted to recap the most significant updates for MoneyLine so far.
Add PayPal & Venmo to your cashier
At the beginning of 2022, we announced PayPal and Venmo as the newest additions to our growing list of deposit types. As of early 2022, PayPal has over 429 million active accounts while Venmo boasts more than 70 million users with most residing in the United States. These figures make a strong case for operators to add these mobile-first tender types into their payment mix.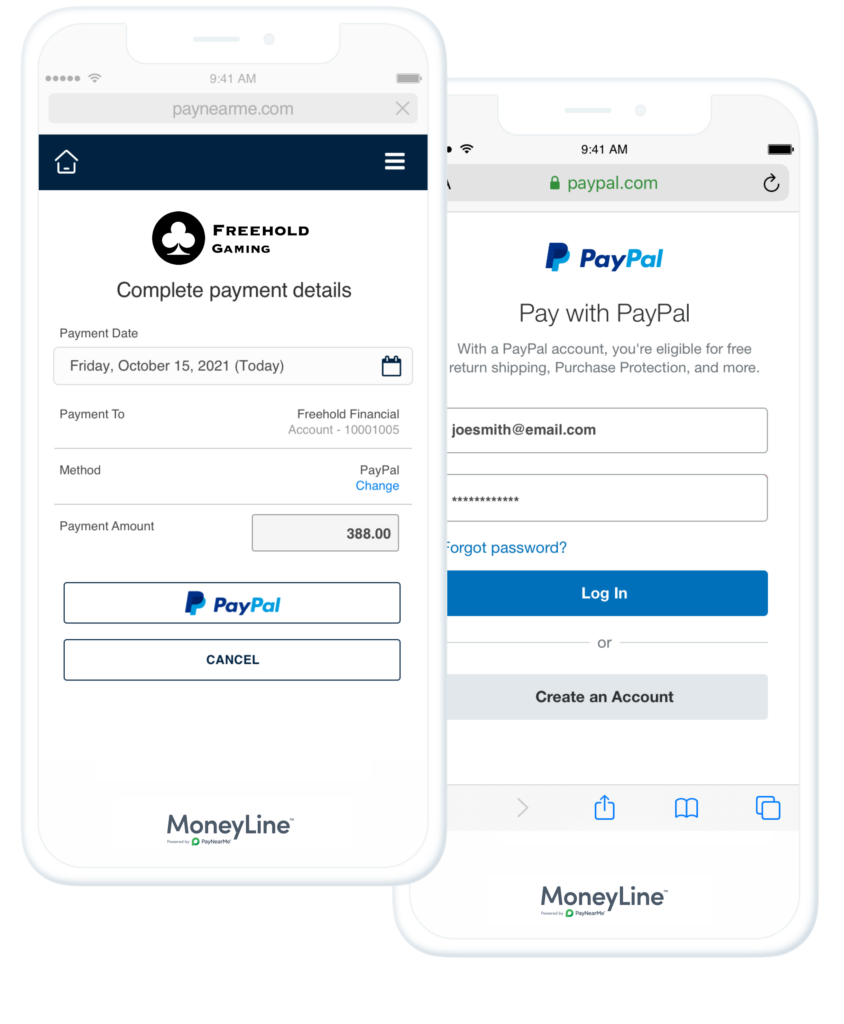 With MoneyLine's native integrations with PayPal and Venmo, players only need to authenticate themselves once before leveraging funds from their existing balances or stored payment methods. For operators who are looking to attract a new generation of players or grow customer loyalty, aligning their capabilities to match the current payment behaviors and preferences.
Accept cash deposits at Walgreens
We added Walgreens to the growing list of retailers to our cash at retail network where players can now head to any of the participating Walgreens locations to fund their online sports betting account. The expansion lets cash at retail operators accept cash deposits at over 34,400 store locations across the United States.
Let your players cash out at ATMs
At PayNearMe, we strive to build innovative solutions that enable our clients to address the payment needs and preferences of all their complete consumer base. The recent release of Cardless Cash at ATM is just another step towards that direction.
For players who don't own a bank account or prefer cash, this option allows them to initiate a withdrawal from your app and retrieve their winnings from one of the 22,000 ATMs nationwide. With Cardless Cash at ATM, players can conveniently cash out the same way they move cash into their sports betting accounts.
Take advantage of flexible client-side integrations
The technology behind MoneyLine was designed with flexibility in mind. Our client-side integrations and native SDKs give operators full control by allowing them to embed MoneyLine anywhere in their customer journey. Not only can operators pick and choose which features to launch within their platforms, but which options and features can be configured at the player level.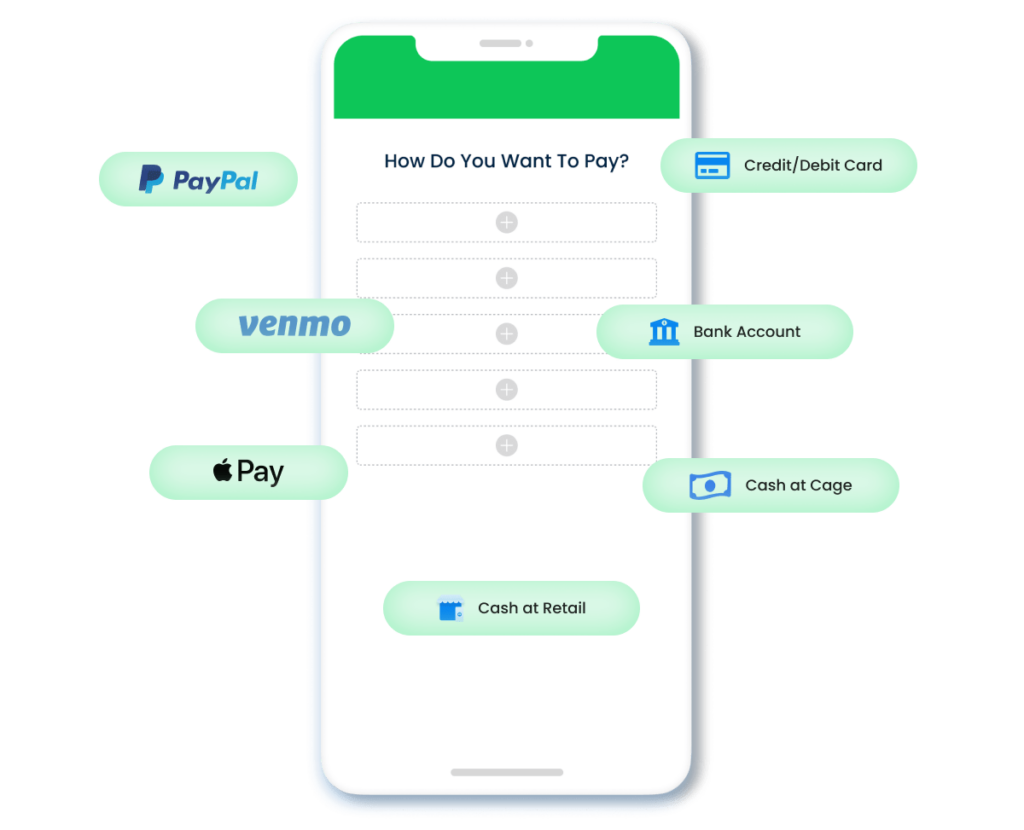 Integrate with leading PAM providers
Operators will also be pleased to notice our growing list of platform integration partners. These integrations allow them to offload their development resources and concentrate on their core product. Operators can launch new features and payment options and enter new markets with a single integration to MoneyLine.
We accomplished a lot in 2022 – thanks to the on-going support of our clients, partners, and team members. Stay tuned to see what we have in store for 2023!
Schedule Your Demo
Want to see the latest platform features and improvements in action? Get a personalized product tour or view the on-demand demo today!