Guide: Facilitating Payments During COVID-19 with PayNearMe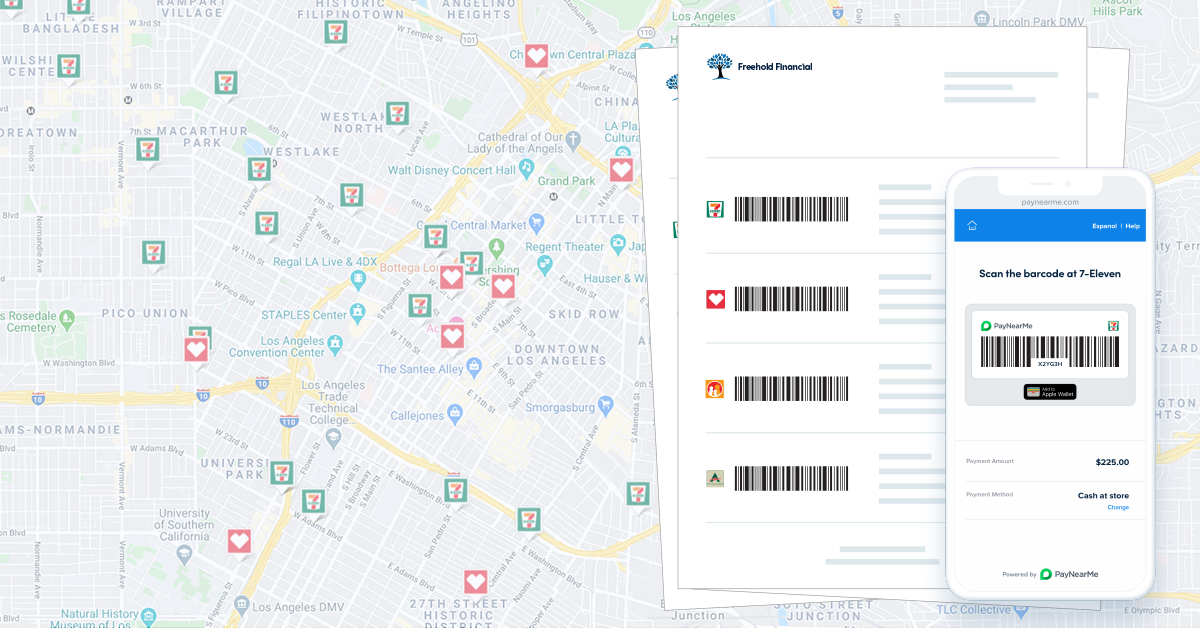 PayNearMe is here to support you as you navigate your business and customer needs during this time of difficulty. This guide is meant to serve as a resource where we'll share features that can address potential payments challenges brought on by social distancing, staff shortages and communications barriers.
For more information on how we are addressing COVID-19 business continuity, please see our official statement here.
Navigate this Guide:
Situational Challenges
Many of us are facing a new reality where stringent  measures are being taken to slow the spread of COVID-19. Social distancing, one of the CDC's top guidelines, will result in a disruption of in-person payments and limit the scale of call center activity as employees are kept out of the office.
In an effort to address these new challenges we face, PayNearMe recommends the following approach to offset these factors:
Adding all payment types to an electronic payments flow to eliminate in-person payments at your branch(es) and redirect cash acceptance.
Providing work from home resources for your call center agents. (View the guide here)
Alleviating call center volume through self-service payment flows (i.e. IVR, pay by text and mobile web payments).
Promoting automatic payments as a way to reduce "top of mind friction" for customers.
Proactively educating customers about their payment options (template available below).
We'll describe recommendations for each of these below. Each of these recommended features come standard with the PayNearMe platform. Please contact your account manager or support if you need assistance turning on these features.
For new clients, please contact sales to see which options are available for your business.
All Payment Types
We recommend adding all the major payment types into a single web flow to eliminate the need for in-person payments at your branch, which may include cash, paper checks, and money orders.
Each of the above methods can be activated in the PayNearMe payments screen, allowing you to serve your customers quickly. Our payment flows are designed to be easily accessed on mobile, tablet and desktop devices by default to ensure maximum usability for your customers.
Self-Service Payment Flows
Many of our clients rely on inbound and outbound call centers to facilitate monthly payments. Potential employee absences due to COVID-19, coupled with higher than usual customer service requests, can greatly increase agent strain.
We recommend implementing the following practices to reduce call center strain by rerouting payments requests to self-service options.
These three features alone can drastically decrease call center strain and allow you to focus your limited resources on the customers that need the most attention.
Automatic Payments
As of this writing, there is no accepted timeline for how long COVID-19 may affect the day to day lives of your employees and customers.
Automatic payments will ensure timely payments for your business while reducing the amount of communications / reminders you need to send customers each payment cycle.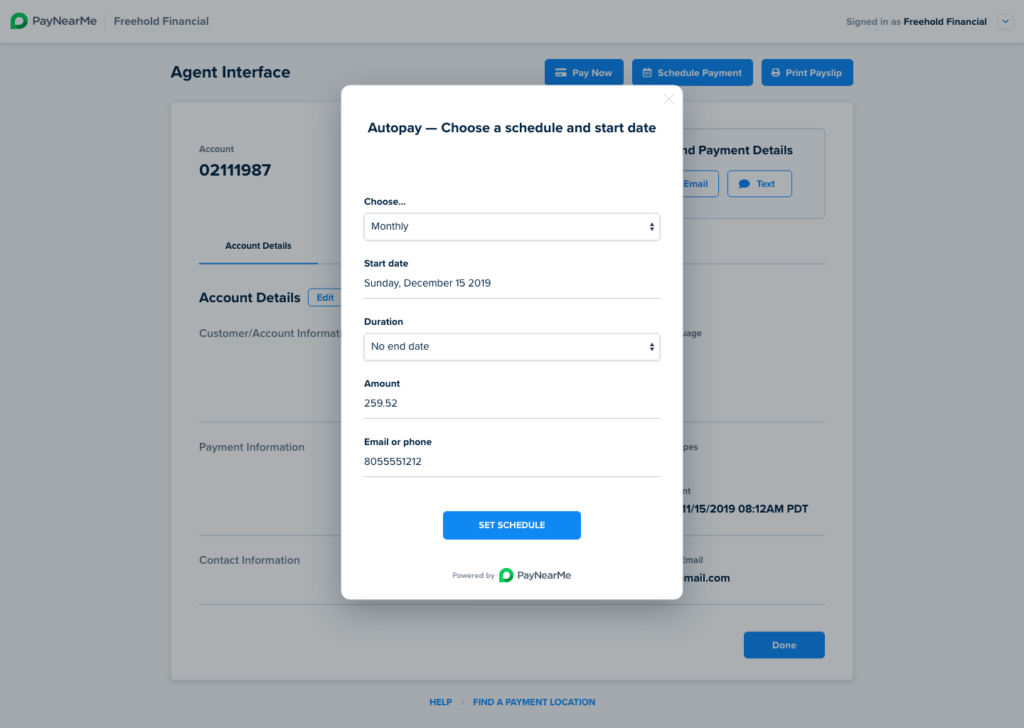 In addition, promoting the use of digital wallets like Apple Pay and Google Pay for customers with smartphones will give them easy access to payment history, account information and payment options.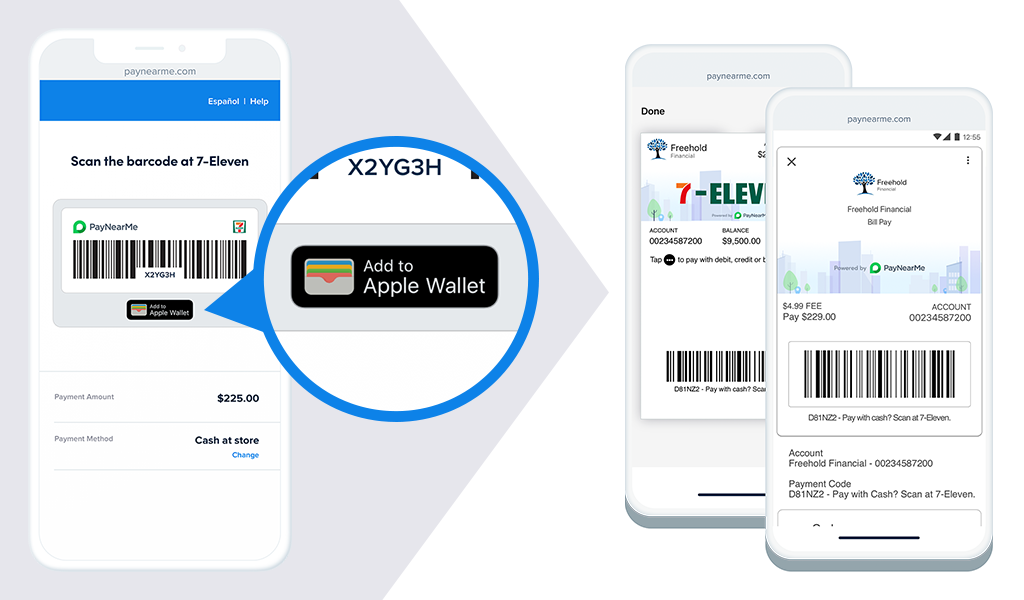 Customer Education
Early, frequent and clear education about your payment options is the most effective way to ensure you continue to service your customers effectively and keep your business running.
Below are several templates you can use to educate your customers on their payment options. More will be added over time:
Additional Tips
We firmly believe the guidelines above will serve as useful resources as we navigate through a very fluid situation. PayNearMe is here to support our clients and help you achieve a certain level of business continuity. Below are additional tips that may also help your business.
Allow repayment flexibility. Using our advanced automatic payment scheduling features, you can allow your customers to split payments into weekly, twice monthly, and many other options.
Allow "promise payments". Encourage your customers to schedule future payments to account for job uncertainty and temporary cash flow challenges.
Have questions on using the PayNearMe platform? We're here to help.
View & Download PDF Version: