How Lenders Can Win with Digital Customer Experiences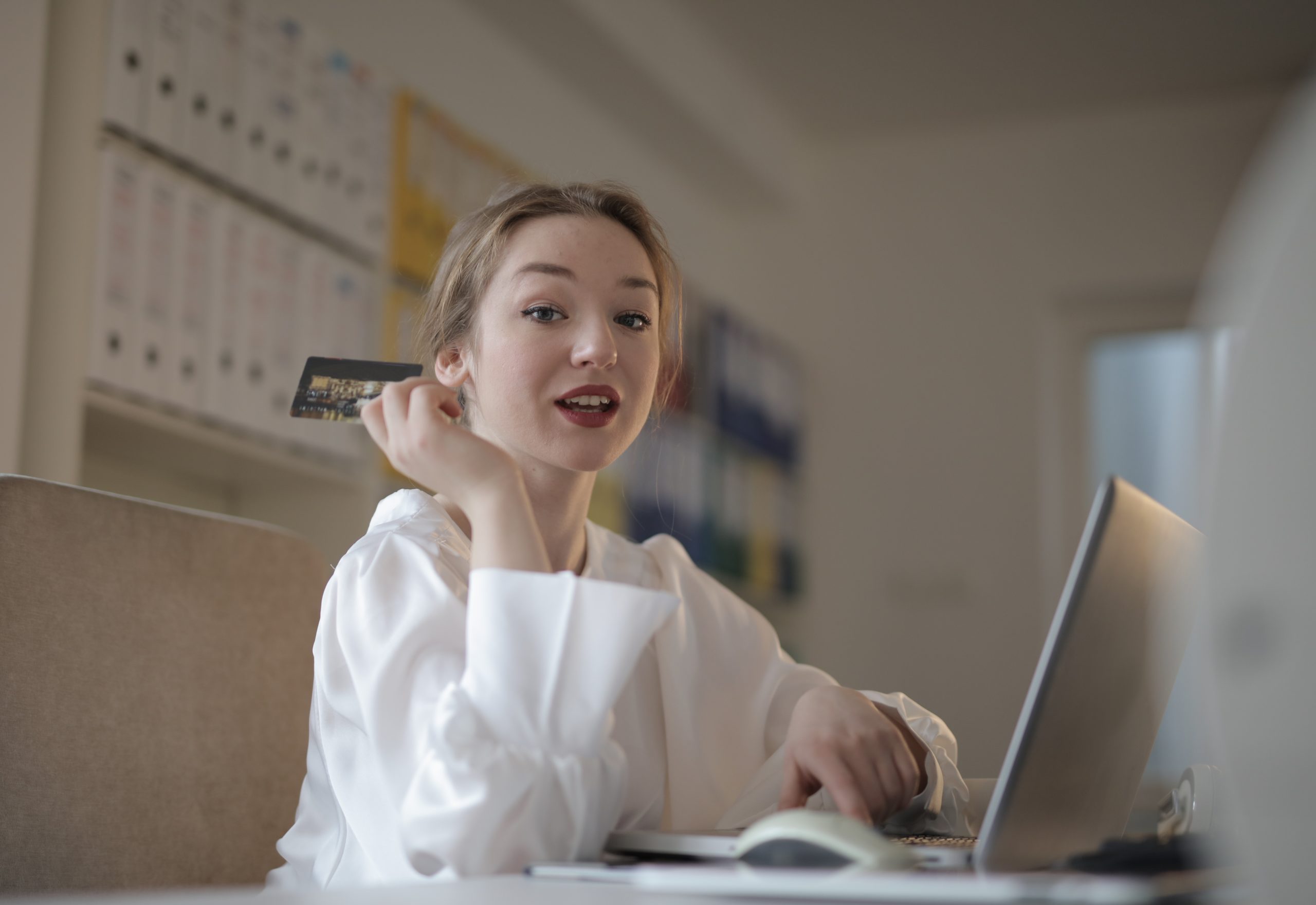 Photo by Andrea Piacquadio from Pexels
With increased competition in the lending space from outsiders, fintechs and incumbents alike, lenders have to work harder than ever to win new and repeat customers. Borrowers expect fast approvals, seamless underwriting, frictionless servicing, easy access to customer support, and the peace of mind that all of their digital interactions are secure. 
If your business isn't able to offer a seamless lending experience, you risk losing your customers to other lenders. Here are some of the ways lenders are embracing customer experience to stand above the competition.
End-to-End Digital Experiences
Today, borrowers can go online and apply for a loan or credit card in minutes. This speed has given online banks and alternative lenders an advantage, and it has pushed credit unions, community banks, and other traditional lenders to leverage digital platforms in order to offer a better experience. Taking a digital-first approach might spur sticker shock up front, but the efficiency gains over time actually make digital lending a worthwhile investment. 
With a digital platform, customers can explore content to learn more about their loan options, get answers to questions, apply for credit, and make payments — all online. They never have to walk into a branch or make a phone call if they don't want to, giving them the option to self-service and re-apply anywhere and anytime.
Automate Repeatable Customer Support
There's no doubt that live customer service representatives are essential to building a worthwhile customer experience. But many times, your business can't staff enough CSRs to handle the volume of calls. Customers may also be attracted to automated solutions that can quickly give them answers to simple questions, such as "what's my balance" and "make a payment."
With automation systems such as online chat and IVR, they can ask questions and get answers right away instead of having to wait for an available agent. An automated chatbot with natural language processing (NLP) can offer answers to basic customer queries. This will also free up your contact center agents to handle more challenging customer issues with a live conversation.
Make Data-Driven Decisions
As your customers interact with your business at different touchpoints, you should be gathering data about their preferred communication channels, pain points, and needs. Collecting data at every stage of the customer experience will expose trends and give your business the ability to make data-driven lending decisions.
These insights can help you better understand your customers so you can create the lending experience they are looking for. For example, PayNearMe's modern, cloud-based payments platform easily allows you to customize the fields you want to capture, build automated rules and view payments-related reports around key activities (i.e., SMS messaging reporting.)
With this data, you can also keep them engaged. You can gain clarity over what is going on with your market at the moment so you can respond to changing needs. This need for understanding through data became even more pressing during COVID-19, with 22 million applying for unemployment in only 4 weeks and many seeing their incomes decrease. Lenders need to know how their customers are affected and how their financial priorities have changed.
Provide Flexible Payment Options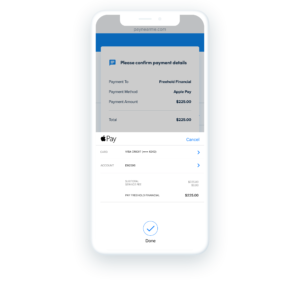 Another important step your business can take to better serve customers is through offering payment flexibility. Many people are looking for ways to avoid in-person contact right now so they won't contract or spread the coronavirus. This shift is speeding the adoption of digital and mobile payments — currently, the projected value of the contactless payment market is expected to reach $18 billion by 2025.
Your customers want to pay with a variety of payment methods and channels, and the more options you give them (think pay by text, autopay, Apple Pay, remote cash payments etc.) creates a strong customer experience.
Offer Security Through Compliance
Do your customers feel comfortable handing their personal financial information over to you when applying for a loan or making a digital payment?
Over the past year, fraud attempts have gone up by almost 20 percent, including a 164 percent increase in account takeover attempts. In order for lenders to provide the personalized digital experience customers are looking for, security and compliance have to be a top priority. Building automated security rules into your business with technology can help keep customer data secured and your business compliant. For example, allowing CSRs to push payment information directly to a customers phone or email, instead of taking a payment over the phone, keeps card data secured and lower the chance of a breach.
Payment processing tools like PayNearMe offer the ability to create custom business rules that match your specific business needs, while offering secure, PCI and NACHA compliant experiences baked into the core of the platform.
Advanced Technology Is Key to a Better Lending Experience

The PayNearMe platform is PCI-DSS certified. It comes with important fraud prevention tools including real-time account validations and automated risk analysis. You can also create specific business rules to reduce the risk of fraud, such as identifying when a payment requires a supervisor's attention before going through or when an account needs management's attention.
The platform also comes with enterprise security standards, giving you peace of mind that your business data and your customers' data are safe. Combine this advanced security with unrivaled uptime, easy scalability, flexible payments, seamless integrations, and the features that will ensure your customers always have a consistent experience, and you have a recipe for a winning experience.
Contact the team at PayNearMe today and find out how our innovative payments platform can help your business create a better lending experience.