Serving the Underserved: Why Cash is Still Important for Bill Pay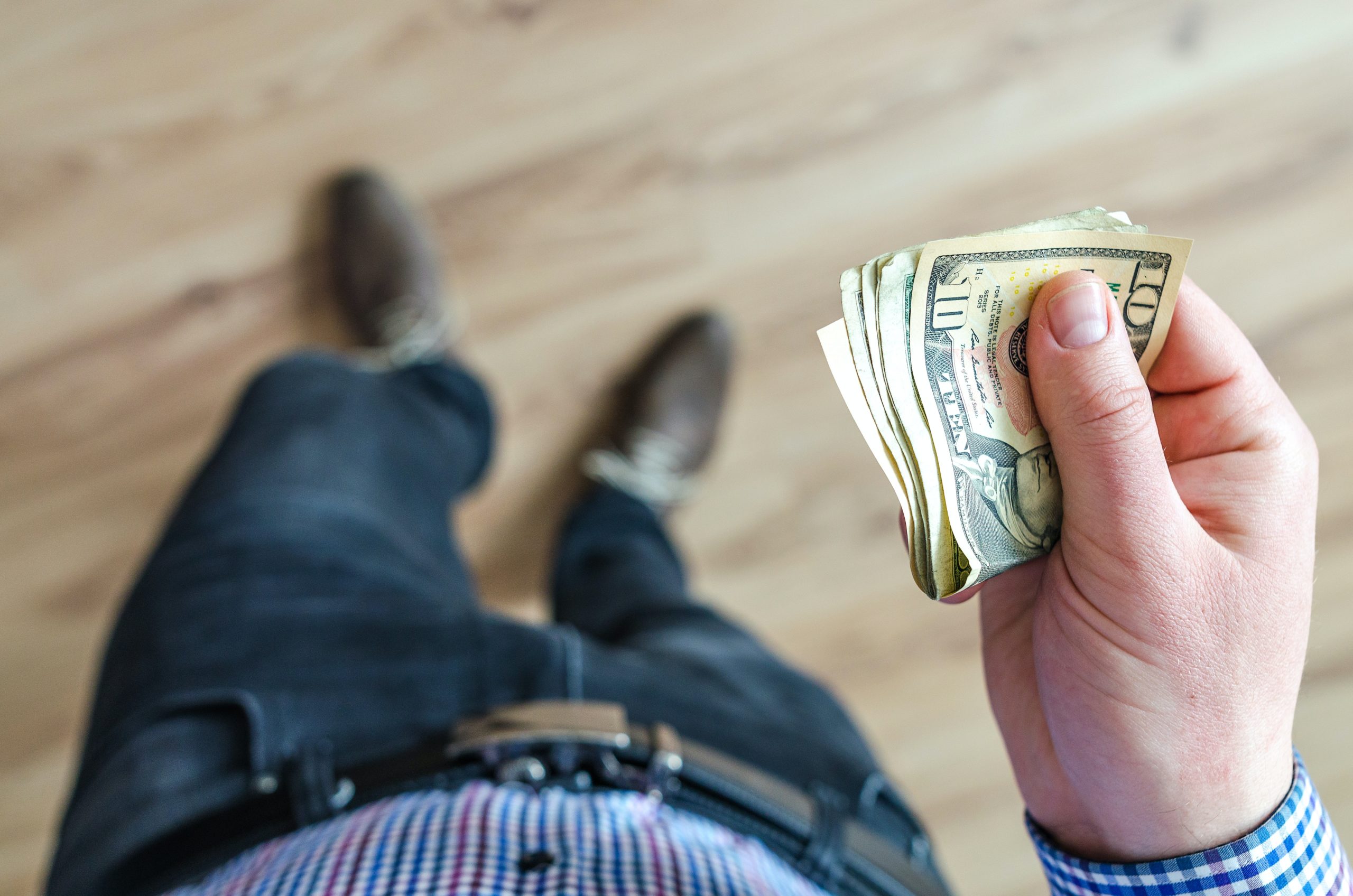 Photo by Lukas from Pexels
In bill pay, ACH and debit cards have long reigned as the most popular payment methods for consumers. But what about customers who would rather pay with cash?
A portion of consumers still exist who are more comfortable paying with cash, and that includes bill payments for loans, utilities, insurance and other recurring services. A 2018 consumer survey revealed that 14 percent of consumers actually prefer to use cash.
Find out why it's important to offer your customers the option to pay bills with cash.
We're Far From Being a Cashless Society
Despite the popularity of cashless payments, we're not anywhere close to being a cashless society. In fact, the amount of cash in circulation has been steadily increasing. From 1996 to 2016, circulating cash in the US doubled to reach 40 billion, with an annual growth rate of 5 percent. Even more noteworthy, in recent years, the growth rate of cash has actually gone up, inching closer to 6 percent a year. And, with all the cashless payment options people have to choose from, 31 percent of consumer transactions are still cash.
The reality is, there is a significant percentage of the population who are compensated with cash. From bartenders and servers whose income is primarily tip-based to workers who are paid in cash by their employers for domestic work, temporary jobs, farm work, and other services, there are millions in the US who are paid partially or fully in cash. The Federal Reserve estimated in 2018 that 22 percent of households are unbanked or underbanked. This translates to about 55 million Americans who may not have access to a bank account, credit card, and/or debit card.
In order to be an inclusive business, it's important to offer all of your customers the freedom to use their preferred payment method, including those that want to pay bills with cash.
The Convenience of Paying Bills with Cash
Cash transactions have their advantages, too. Not only is it easier to pay bills with cash for those who earn a cash-based income, but it may also be some of your customers' preferred method for other reasons.
For those who struggle to stick with a budget, paying in cash makes it easier to not overspend and fall into debt.

Paying with cash is more seamless for those who earn cash – they can go directly to a branch location or retail store to pay their bill rather than having to visit their bank and deposit their income simply to be able to make a payment.

There are many who believe "if it's not broken, don't fix it". Cash continues be a straightforward, simple, secure way to pay.
How You Can Make Cash Payments Easy for Your Customers
Accepting cash is simple for consumer purchases, but when it comes to businesses that issue bills for a recurring service such as insurance, rent or utilities, as well as for loan repayments, you need to choose the right platform in order to offer seamless cash bill pay. Look for these features when choosing a payment platform that allows cash bill payments.
Scannable barcodes – In order to ensure seamless cash payments, you want to be able to give your customers a personalized payment barcode, which you can send via text message, email, or with a paper statement. This way, they don't have to fill out any paperwork when making a payment. They can simply bring the barcode on their mobile phone or paper statement, pay, and they're done.
Payment options – When you use a platform that allows all types of payments including cash, Apple Pay, ACH, debit cards, and credit cards, customers have the flexibility to meet their payment needs at the moment. They can pay in cash one month and then use another method the next – the bottom line is, they have the ability to choose how to pay instead of being limited by only a couple of options.
Convenient payment locations – If your customers have to visit a local bank or your business's local office, they may have trouble making payments. This may force them to travel out of their way simply to pay their bill. They may also struggle to find time to visit to pay during normal business hours, depending on their work schedule. This is why it's important to partner with a payment platform that allows your customers to pay at a neighborhood location that's convenient for them. 
PayNearMe allows your customers to pay their bills and taxes with cash at over 27,000 retail locations across the country, including participating 7-Eleven, CVS, Casey's, Family Dollar, and ACE Cash Express stores. They can literally stop at a convenience store to buy personal items or a snack, pay their car payment or utility bill, and go home. Plus, they can pay at any time at 24/7 locations such as 7-Eleven. Once they pay, your customers will receive proof of payment and your business receives a notification of the transaction. With guaranteed transactions, there are no chargebacks and no risks to your business.
To learn more about how you can offer all your customers the best experience possible, contact us today or request a demo to see innovative, seamless bill pay in action.